The second part of this story from The Age: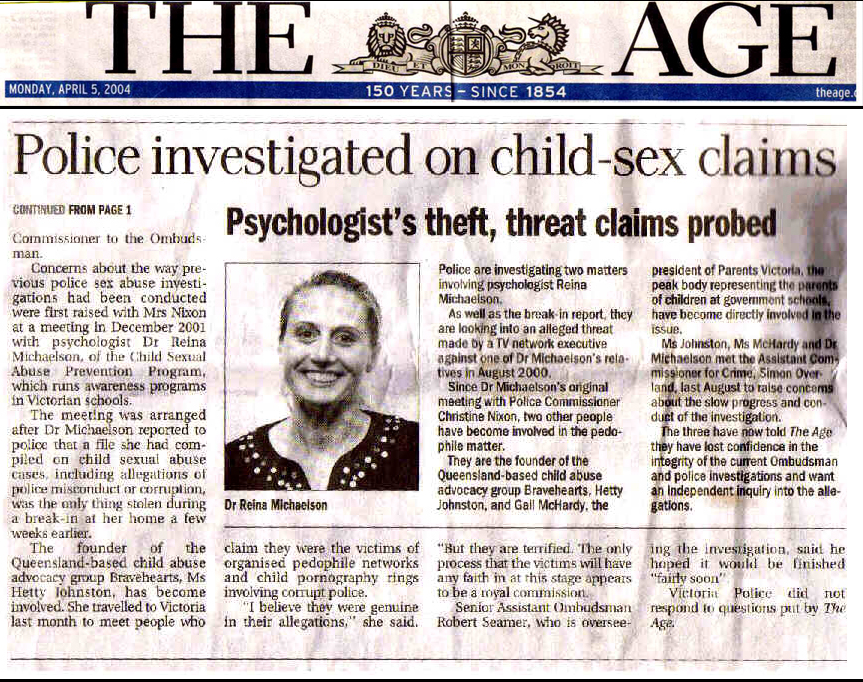 ---
FREEMASONRY IS KABBALISTIC, NOT CHRISTIAN!


VISIT TALMUDUNMASKED.COM FOR MORE INFORMATION.
---
"Thus, while States are gravitating toward a Universal Republic, the Super-State becomes an infrangible dictature, which according to its will grinds them down or else thoroughly infects them; that Super State is called JUDEO-MASONRY."
(Msgr. Jouin, page 24,
The Papacy & Freemasonry, Msgr. Jouin, 1930
---
Disclaimer: Opinions posted on http://heiimbich.tripod.com are those of the individual posters and do not necessarily represent the opinions of heimbich.tripod.com or Craig Heimbichner or or their associates. All materials posted herein are protected by copyright law and the exemption for fair use of copyrighted works. Neither this site nor its content has been authorized by Craig Heimbichner, in whose honor the site is dedicated.

---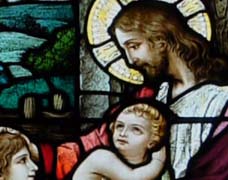 ---
EXTERNAL LINKS:
---
SITE MISSION
---
---
"When the State refuses to give God what belongs to God, by a necessary consequence, it refuses to give to its citizens that to which they, as men, have a right. For whether one likes it or not, the true rights of man spring precisely from his duties towards God. -- Pope Leo XIII
---
---