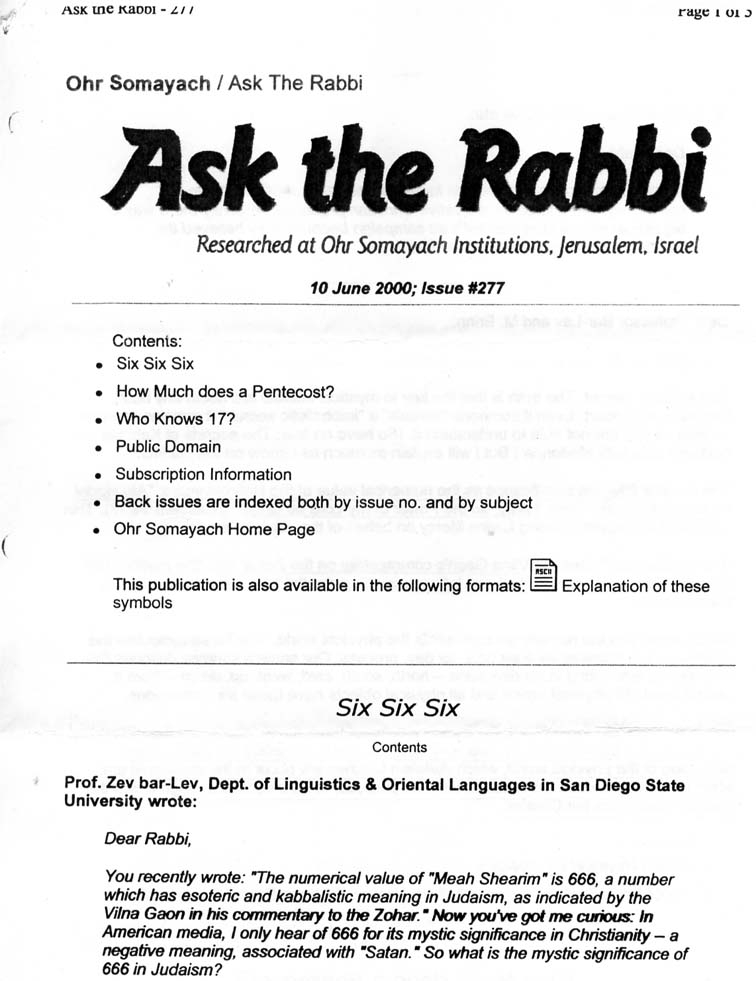 Qabbalists of the Golden Dawn, among other occult groups, say that 666 is the occult number of the h exagram.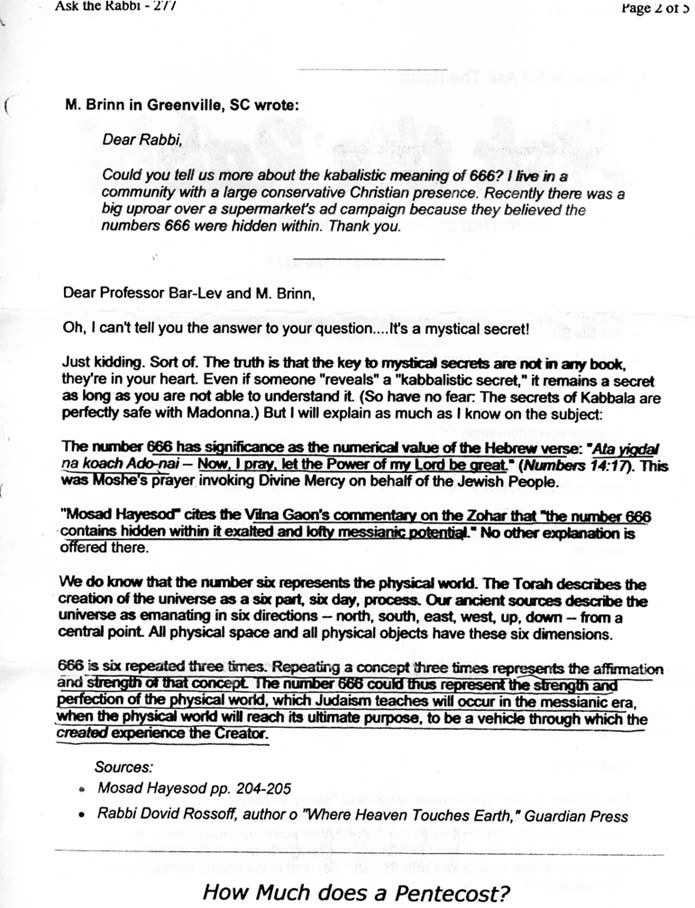 "The ideal Jerusalem, the capital of the ideal Zion, headed by the ideal house of David, will have her foundations rooted in universal brotherhood." The Jewish Utopia, Michael Higger, Ph.D., page 48) "Only the Messianic flag, the symbol of knowledge, peace, tranquility, of the individual mind, will remain, and all the national emblems will center around that emblem." (page 42. Is he speaking here the so called Star of David, i.e., the Seal of Solomon?) In any case, we know that according to the Jewish Rabbis, it's idolotry to think, as Christians do, that the God-head is divided into three persons, so this next quote is significant: "Consequenty, in the ideal [read Messianic age] era, there will be no people who will believe in the division of the Godhead into two or more persons. Only those people who believe in one God will survive in the ideal world." (page 34, brackets mine.) In other words, Christians will not be part of "the ideal world" as envisoned by the author of "The Jewish Utopia".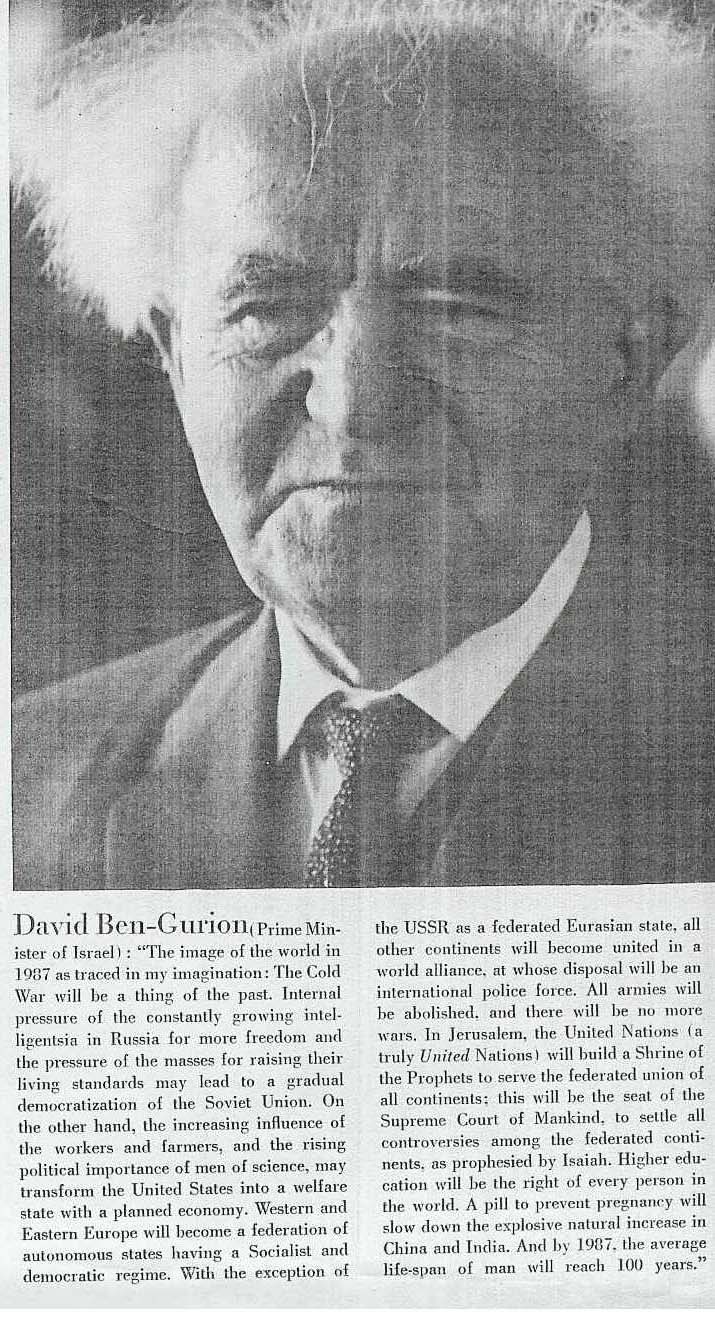 ---
FREEMASONRY IS KABBALISTIC, NOT CHRISTIAN!


VISIT TALMUDUNMASKED.COM FOR MORE INFORMATION.
---
"Thus, while States are gravitating toward a Universal Republic, the Super-State becomes an infrangible dictature, which according to its will grinds them down or else thoroughly infects them; that Super State is called JUDEO-MASONRY."
(Msgr. Jouin, page 24,
The Papacy & Freemasonry, Msgr. Jouin, 1930
---
Disclaimer: Opinions posted on http://heiimbich.tripod.com are those of the individual posters and do not necessarily represent the opinions of heimbich.tripod.com or Craig Heimbichner or or their associates. All materials posted herein are protected by copyright law and the exemption for fair use of copyrighted works. Neither this site nor its content has been authorized by Craig Heimbichner, in whose honor the site is dedicated.

---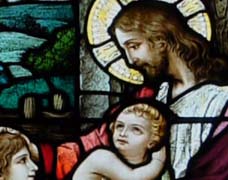 ---
EXTERNAL LINKS:
---
SITE MISSION
---
---
"When the State refuses to give God what belongs to God, by a necessary consequence, it refuses to give to its citizens that to which they, as men, have a right. For whether one likes it or not, the true rights of man spring precisely from his duties towards God. -- Pope Leo XIII
---
---